We're glad you found us, and we can't wait to show you everything about our RFID library tags, they are smart and reliable.,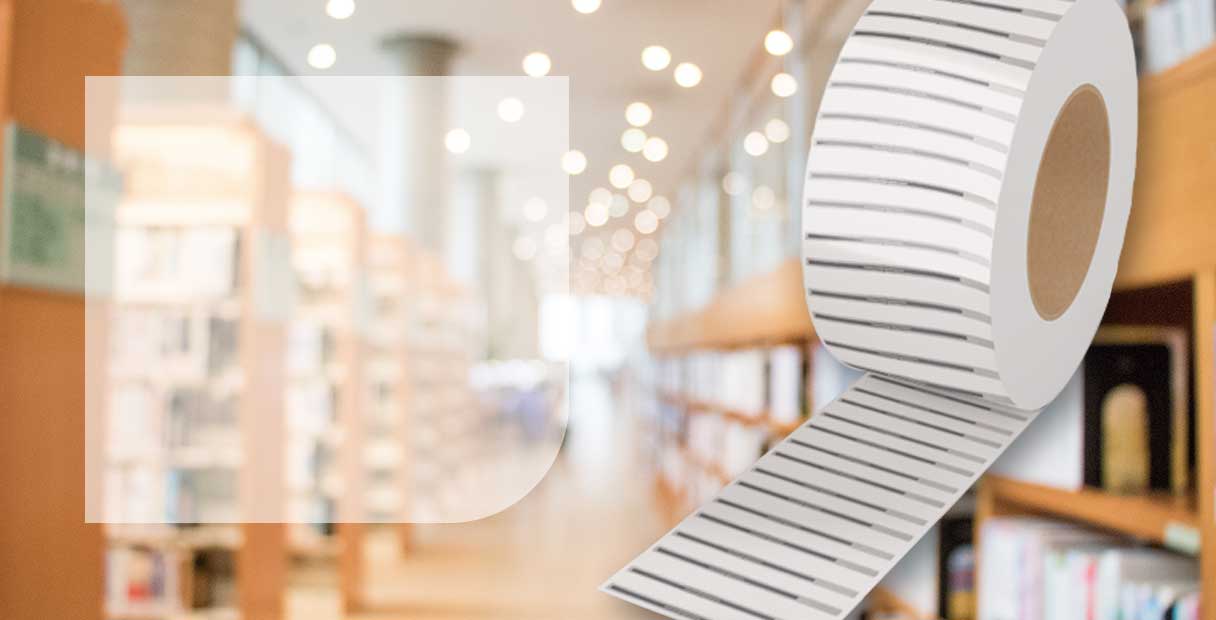 Make libraries digital, modern, and intelligent!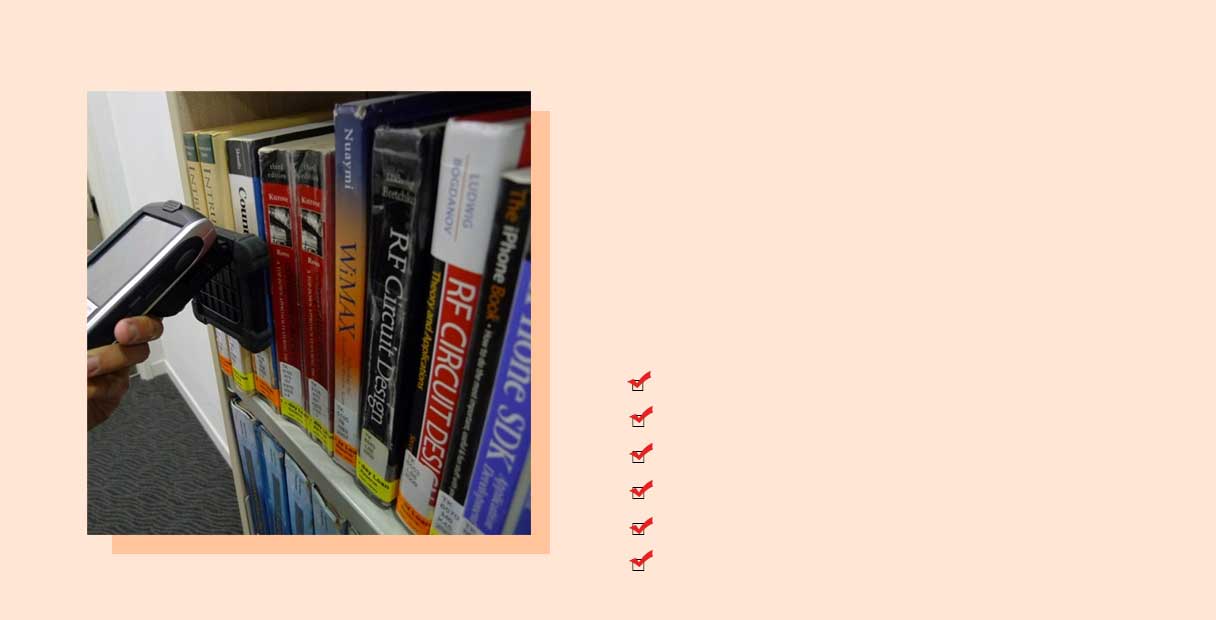 THE FEATURES OF RFID LIBRARY TAGS
RFID library tags (or labels) are the heart of the RFID system for a library, which has slowly replaced traditional bar-code. They have features that bar codes do not have:
Information can be updated
Easy to read and Reusable
Large data storage capacity
Fast scanning speed
Secure and Durable
Small volume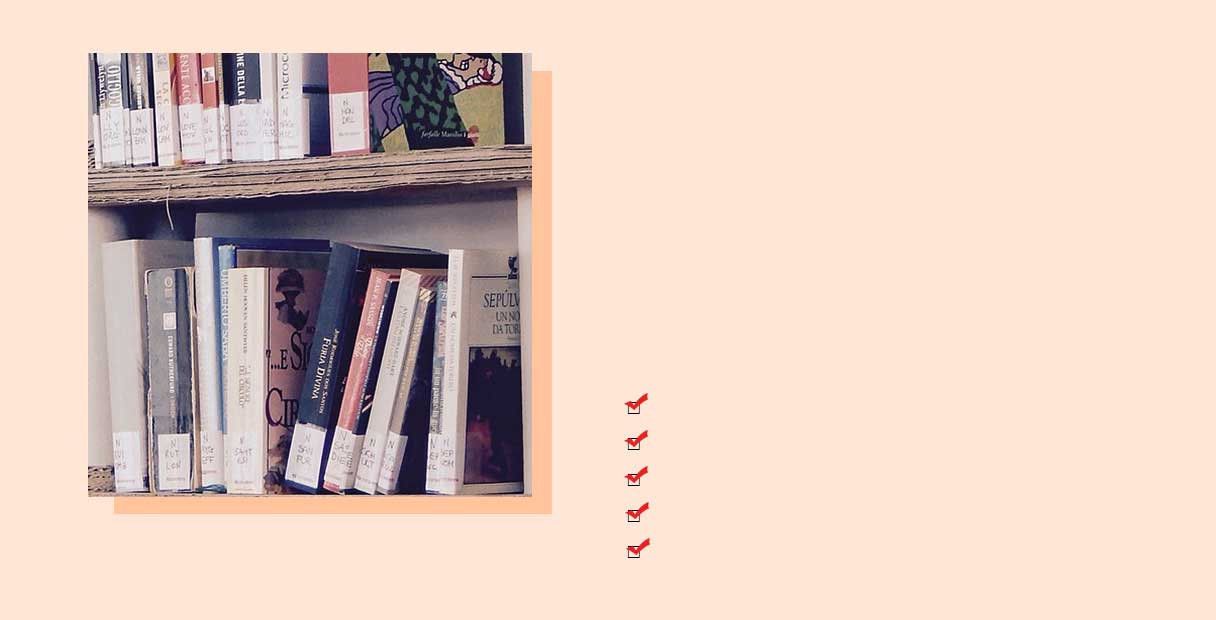 THE BENEFITS OF RFID LIBRARY TAGS
RFID library tags can store identifying information such as a book's title or material and easily stick to the book. They are like a tentacle or location tracker, allowing librarians or readers to quickly find the books through the RFID system. And that's just one function of it. It can do so much more.
Simplify self-check-in/check-out,
Library article return
Product sorting
Theft prevention
Queue busting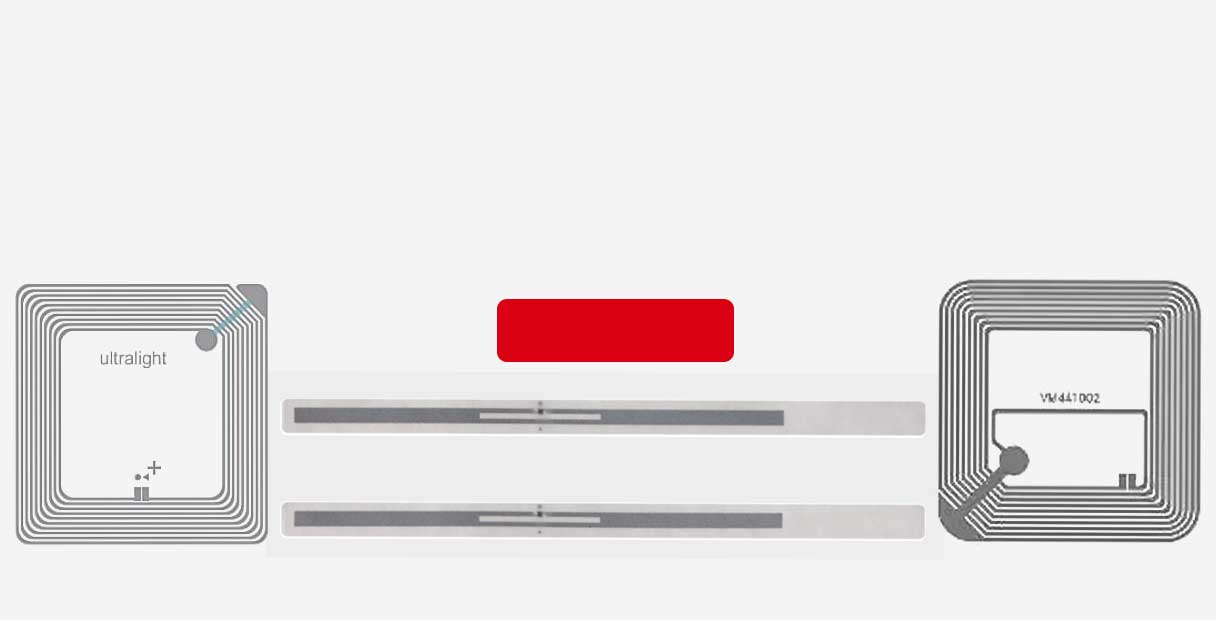 OUR ONE-TO-ONE CUSTOMIZED SERVICE
Our RFID library tags feature high quality and superb craftsmanship and come in a variety of formats, including books, spines, CDs, shelf, and metal asset tags. You can customize according to your needs, such as formats, barcode, printing, encoding, we will provide one-to-one service for you.
Customize Now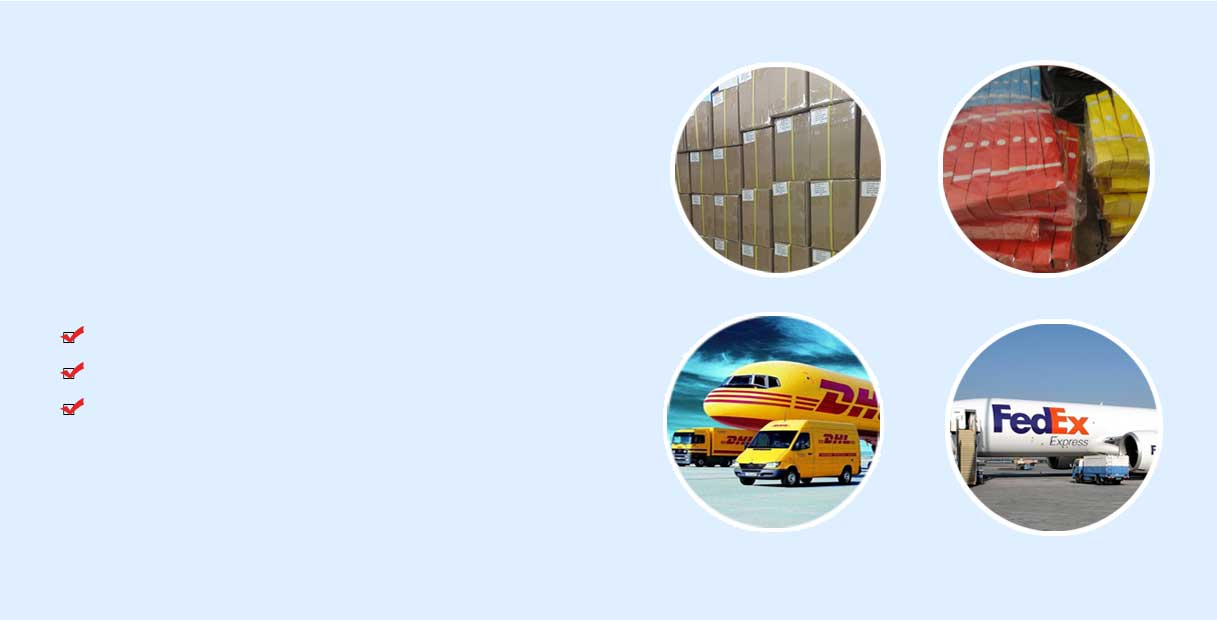 FAST DELIVERY, PACKAGING INTACT
We have relationships with many express shipping companies. Generally, as following:
3 days for DHL/FedEx/UPS
10 days for air shipping
18 days for sea shipping
If your order is urgent, we can shorten the time and give priority to delivery.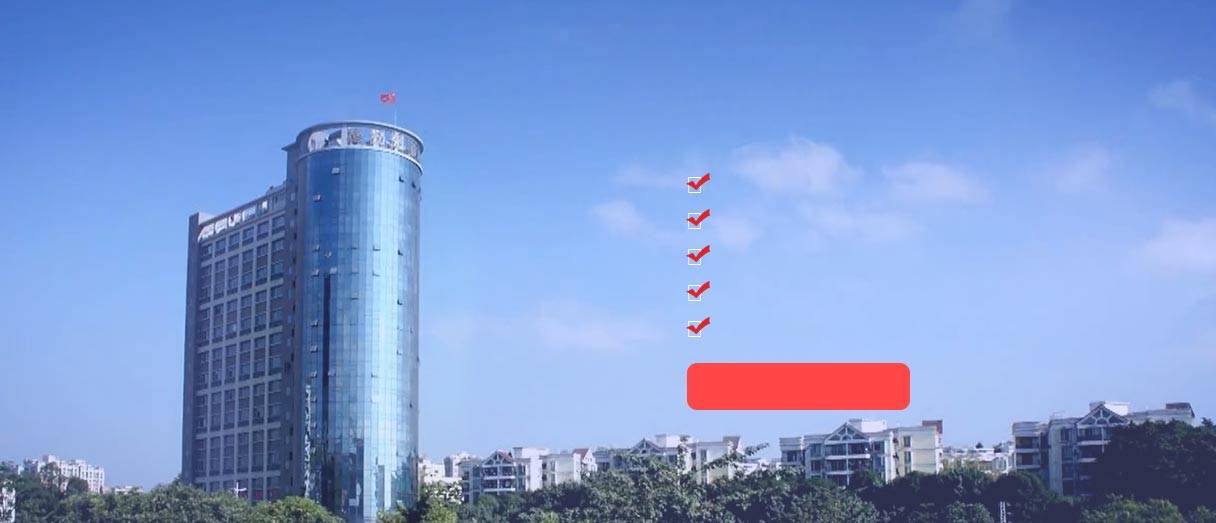 RELIABLE PARTNER
Direct Manufacture
Competitive price
Professional sales team
S